About Us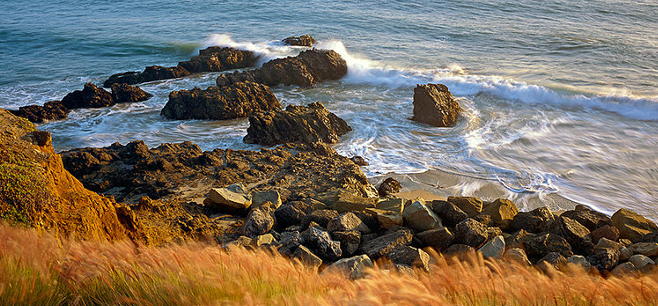 ---
Santos Planning & Permitting is a development consulting firm based out of Agoura Hills, California, with its roots well planted in the Malibu/Santa Monica Mountains.  Our team's early history in development of this geologically challenging, political, and environmentally sensitive area has given Santos Planning the experience and subsequent track record to provide unparalleled planning and entitlement services to all of our clients, throughout Southern California and beyond.
Over the years, the most important part of Santos Planning's success has been holding strong to our values, from our comprehensive and environmentally sound planning principles to the development of our clients' trust and the respect and confidence that we have maintained across government agencies.
In addition to serving our clients, our mission as industry professionals and community leaders is staying up-to-date on the latest trends in land use regulation and emerging issues and playing an active role in local community development.